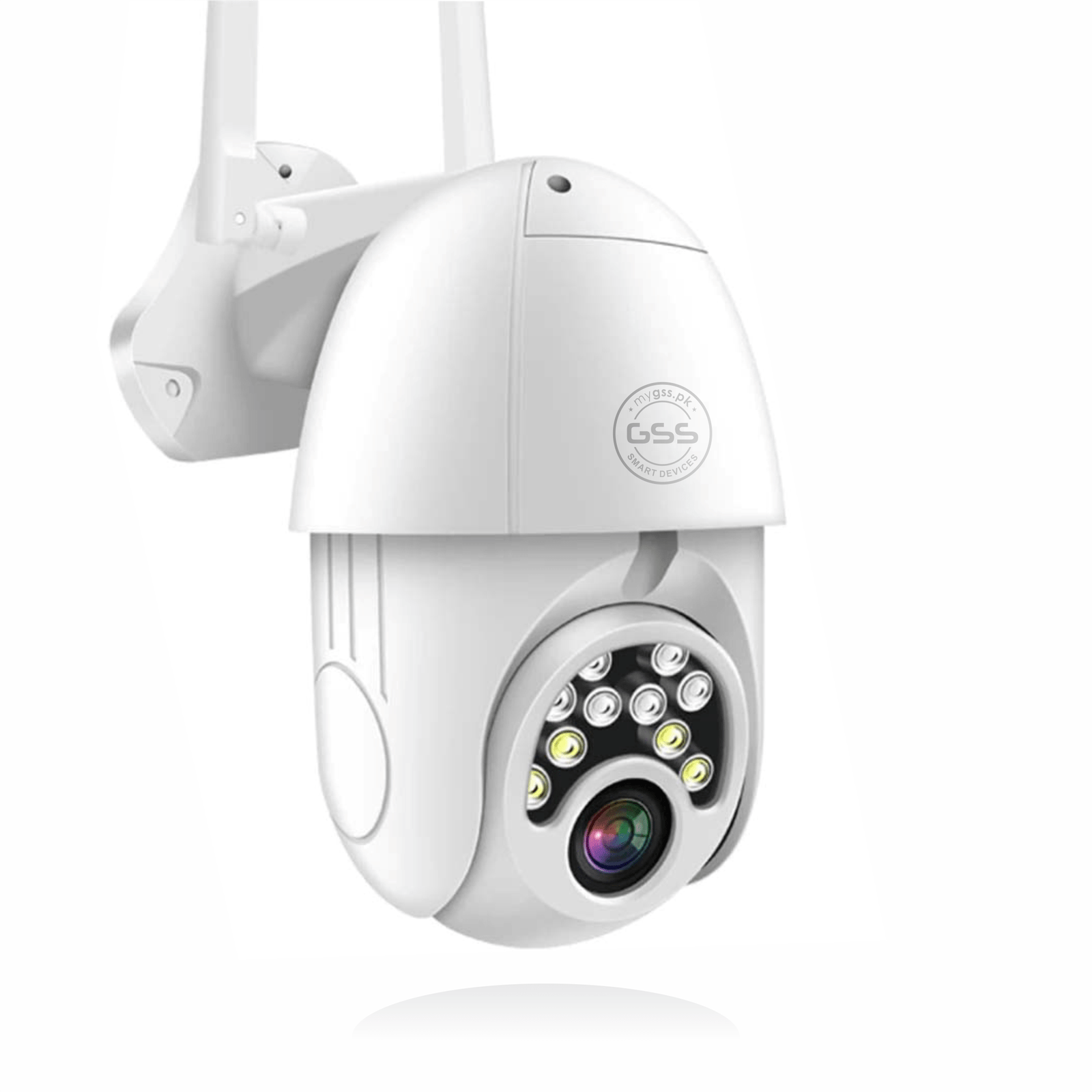 Received as expected! Quick delivery In terms of customer service; VERY helpful pre/post sale 5 star ⭐⭐⭐⭐⭐ service!!! Seller and product recommended!!!
Value for Money and Worth's Buying. Impressed by the Picture Quality. FHD 1080p. Very Easy to Pair and Works without any Lag. Highly Recommended 10/10 Jazakallah
it was perfect as ordered and expected the product was upto the mark…. works excellent and the video quality is amazing ????
Maj Kamran Ansari
Mygss.pk
Excellent Working. 5 stars ⭐⭐⭐⭐⭐ (Q5 Pro 360° WiFi Smart Camera)